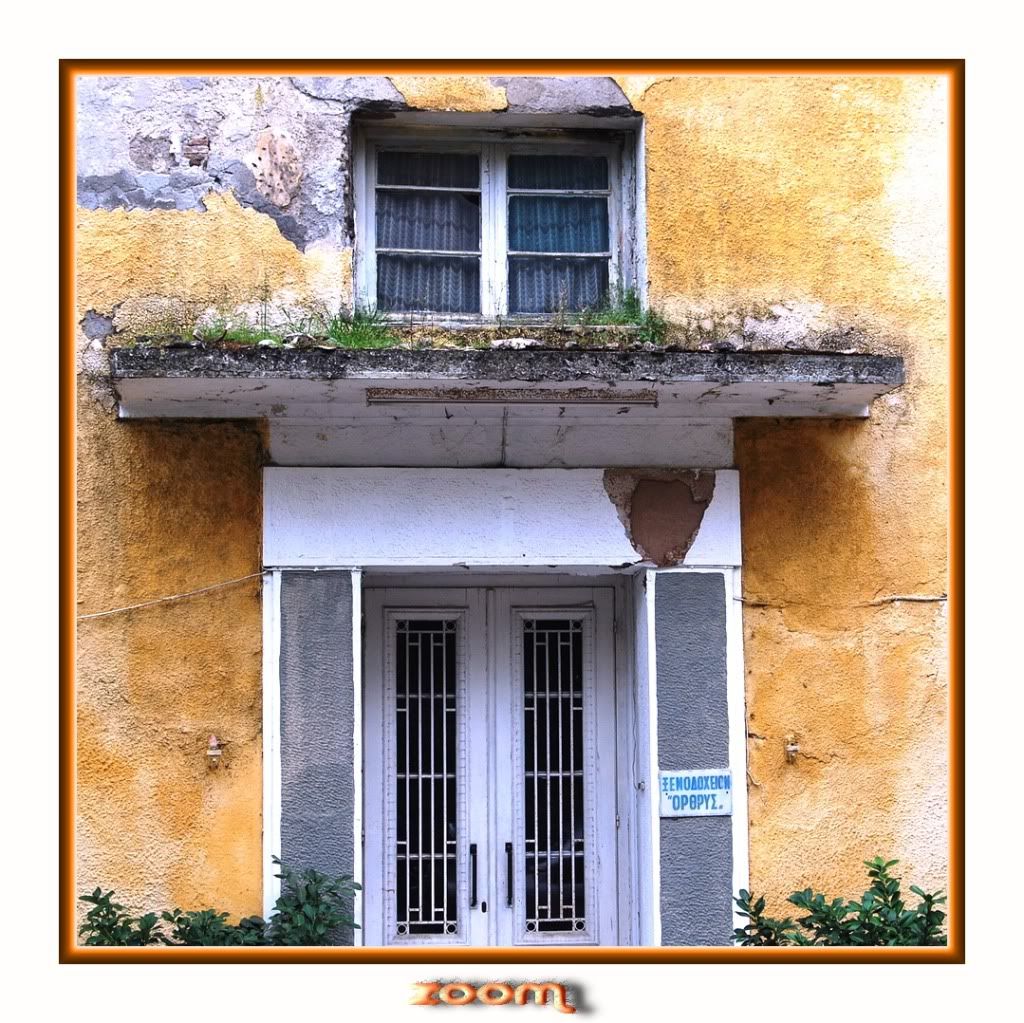 "
The Hotel
Orthrys
in Loutra Ypatis, Greece can be contacted by phone +3022310 xxxxx. Here it is unfortunately not yet possible to book online. This accommodation Hotel Orthrys would be glad to welcome you soon. The correct data depends on the update of the information through the management and cannot be guaranteed.
"
MUNICIPALITY OF IPATI FTHIOTIDA GREECE
One of the 23 municipalities of prefecture Fthiotida, the Municipality Ypati, possesses the southern central department of prefecture, bordering on the prefecture Fokida. It has extent 263 square kilometres and covers the 6% of prefecture Fthiotida. Built in altitudes 400 m., seat of homonym Municipality and with history that is lost in depths of Centuries, Ypati constitutes and today like as in all the historical way, natural economic, social and cultural centre of wider region.
In Ypati the visitor has the occasion to watch in thought her historical course, beginning from the 3rd b.c. century and leading to the modern Greek history, passing through the Roman ages, the Byzantine season, the Ottoman domination, the Revolution of 1821, up to National resistance 1941-1944.
For her offer in the United National Resistance, that climaxed with the holocaust but also the execution of Ypateon patriots after blowing up the bridge of Gorgopotamou, from the Germans, Ypati was nominated Martyr City.
Everywhere in Ypati, in each corner almost exist rich discoveries that testify her presence in all the historical seasons. Beginning from the Ancient Citadel, the Castle of Ypati, the Archaeological area, the Byzantine Church of Agia Sofia, her Historical Park, her Waterfall, Agia Kyriaki, her Byzantine Museum, it leads to the square of Ypati with her her age-old plane trees and graphic - traditional cafes.